CT News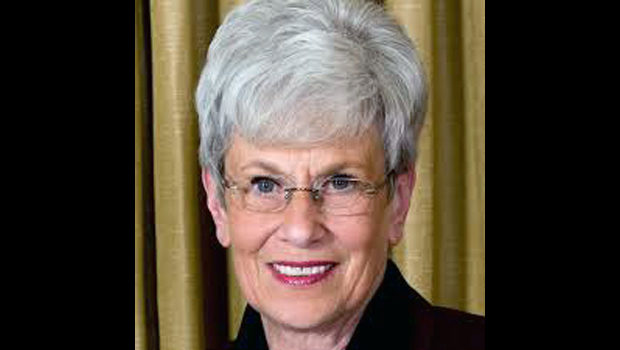 Published on May 9th, 2018 | by LedgerOnline
0
Lt. Gov. Nancy Wyman honored by GLBTQ Legal Advocates & Defenders
Lieutenant Governor Nancy Wyman, a longtime ally of the LGBTQ community, was honored on Sunday, April 29 by GLBTQ Legal Advocates & Defenders (GLAD) at its annual Justice for All event in Hartford.
State Comptroller Kevin Lembo, GLAD's 2017 Justice for All event honoree, presented the award to Wyman, noting that the Lieutenant Governor was the first elected official in Connecticut to publicly testify for marriage equality.
The event also marked the 10th anniversary of GLAD's 2008 win in Kerrigan v. Commissioner of Public Health, which made Connecticut the second state in the country to have marriage equality.
Named plaintiff Beth Kerrigan, now deputy mayor of Hartford, attended the event at The Studio at Billings Forge, as did state Senator Beth Bye, state Representative Jeff Currey, Hartford Mayor Luke Bronin, LGBTQ activist Anne Stanback, GLAD Senior Attorney Bennett Klein, who argued the Kerrigan case before Connecticut's Supreme Court; and GLAD's Transgender Rights Project Director Jennifer Levi.